The girls were at Riley's house after school playing today. Her mom fed my girls dinner (Tara informed me that
"it was really good"
). We kind of go back and forth with that. I'll feed her child now and then, and she'll feed mine. It's kinda nice.
Really
nice actually. Anyway, when the girls got home, they were really cold from playing outside. It's not
really
cold yet in Michigan, but compared to summer, it is definitely getting cold. We woke up to 35 degrees this morning, today's high was 61. It was in the low to mid 50's this evening while they were playing. When the girls came in the house, they both asked if I'd make them Hot Chocolate. Yes, it needs to be capitalized because it's very special.
This is our favorite kind. . .
So Tara decided that they would go back outside while I made it, so they could get nice and cold. While they were out there they picked some flowers.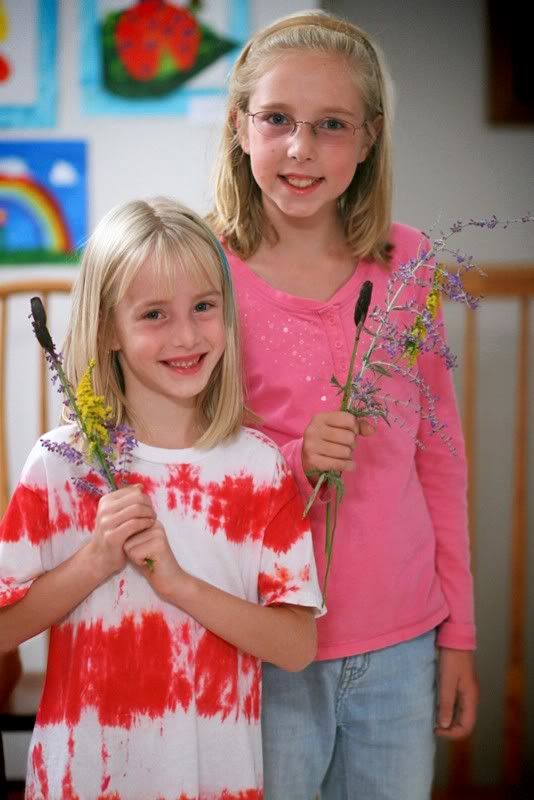 After the flowers were put into a pretty vase. . .
. . .they were ready to enjoy their Hot Chocolate.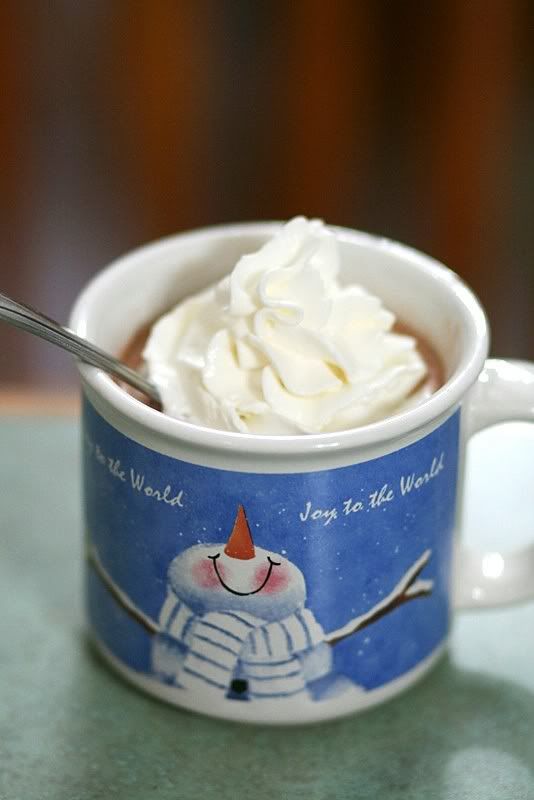 Drink up girlies!!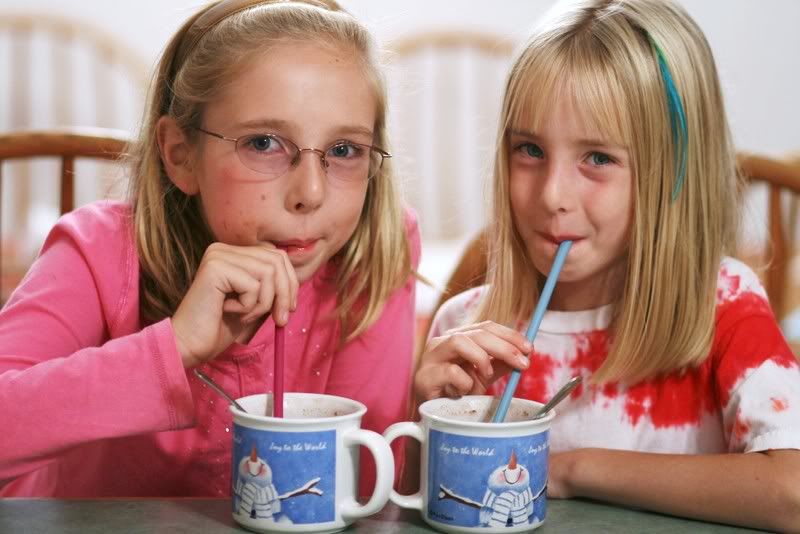 Hot Chocolate. . .one of the simple pleasure of life. Today also is a very important day. It's my mom's 74th birthday. Happy Birthday mom. I love you so much and you are one incredible woman. She raised 7 kids.