I mean I really, really LOVE my chickens!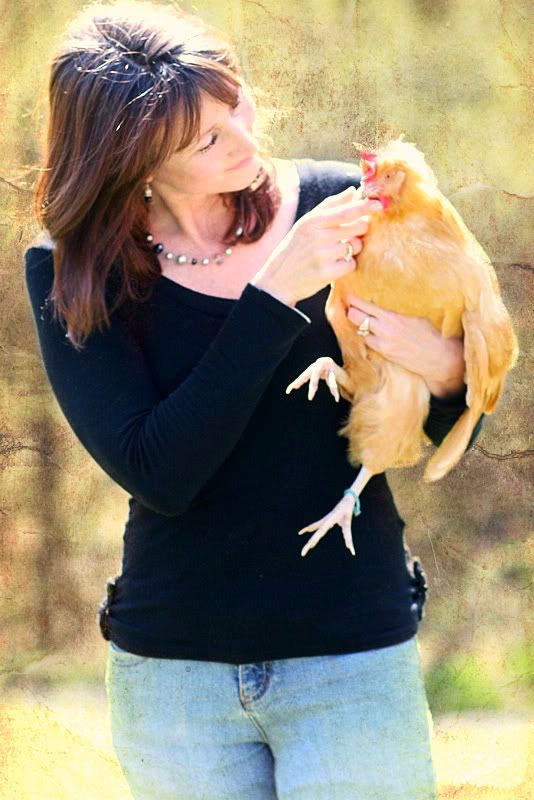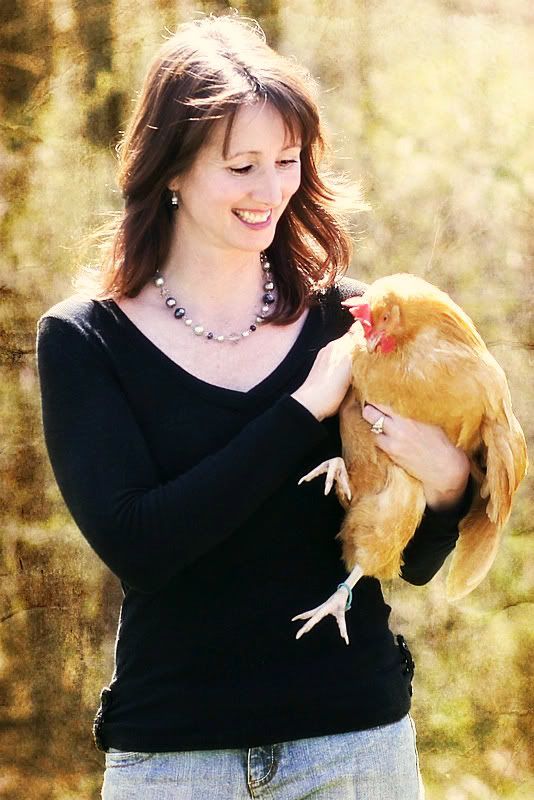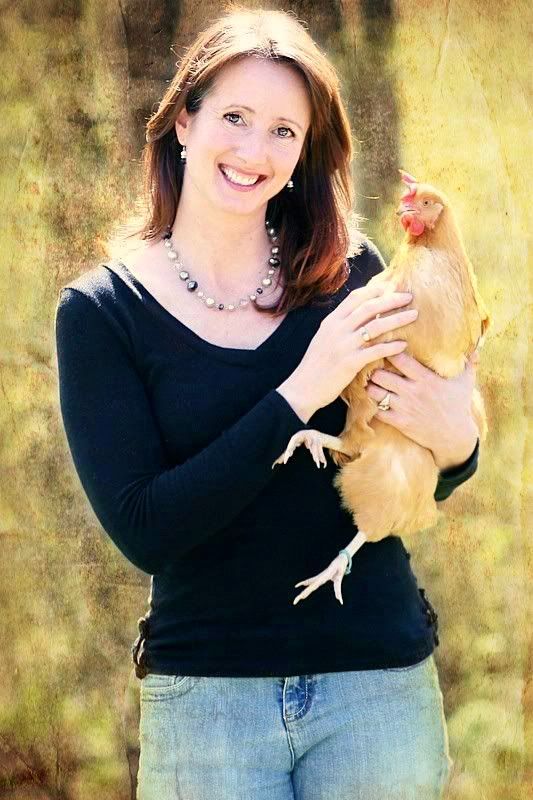 They have so much personality and are so fun to watch. They love their human family and give us the most delicious eggs! I am really having the hardest time waiting for our new babies to arrive. They'll be here on or around April 10th. We're getting 3 more day old baby Buff Orpingtons. The excitement is growing in our household. I'll soon be getting the brooder ready for some new little peeps. Spring is so fun for chicken fanciers!!
Guess who my photographer was. It was Tara, and she's not bad behind the lens! I added the texture though.