. . .is always looking out for me. Recently, she was in Good Will and saw this: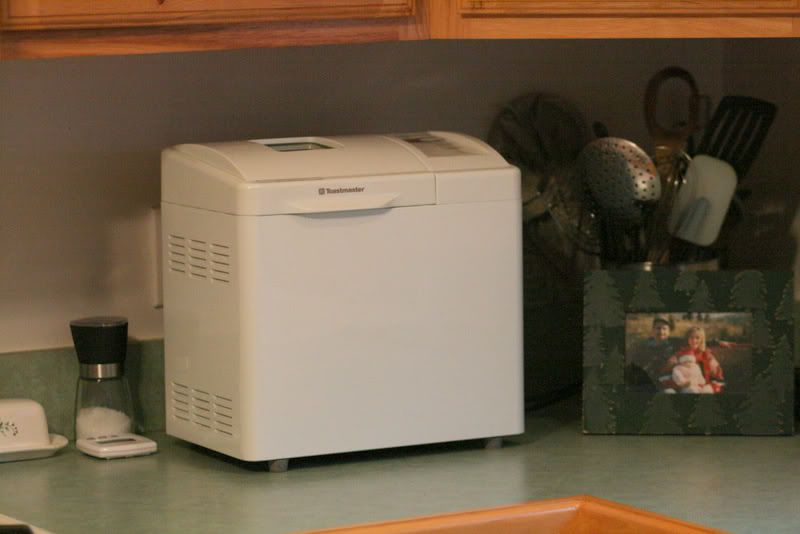 A Toastmaster Bread Machine. She called me and asked if I was interested in it. Of course I said YES! So she picked it up for me. I picked it up from her on Saturday, and on Sunday early morning (Tara and I were up at 5:45 due to the time change!), we made our first loaf. It was so much easier than doing it the old fashioned way!! I can't believe
how
easy it was. I looked through the recipes and decided that my first choice would be "Egg Bread". What better way to use some beautiful eggs from my girl Dixie.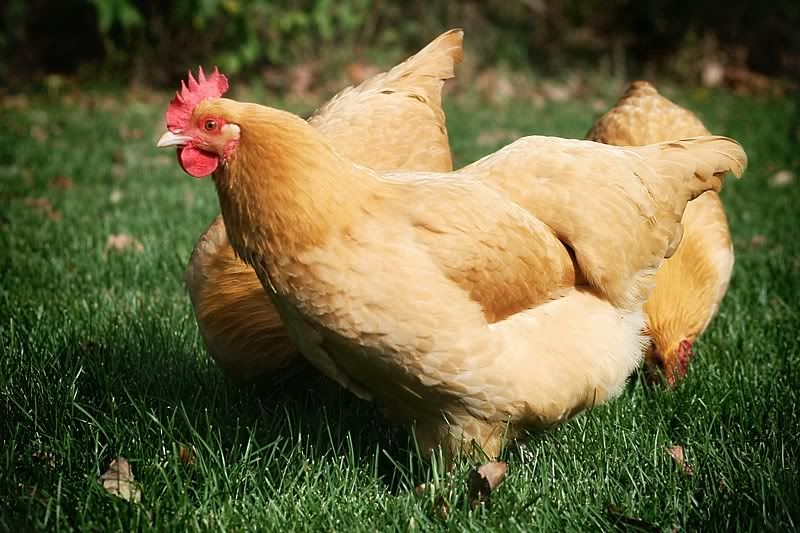 And here was the wonderful result: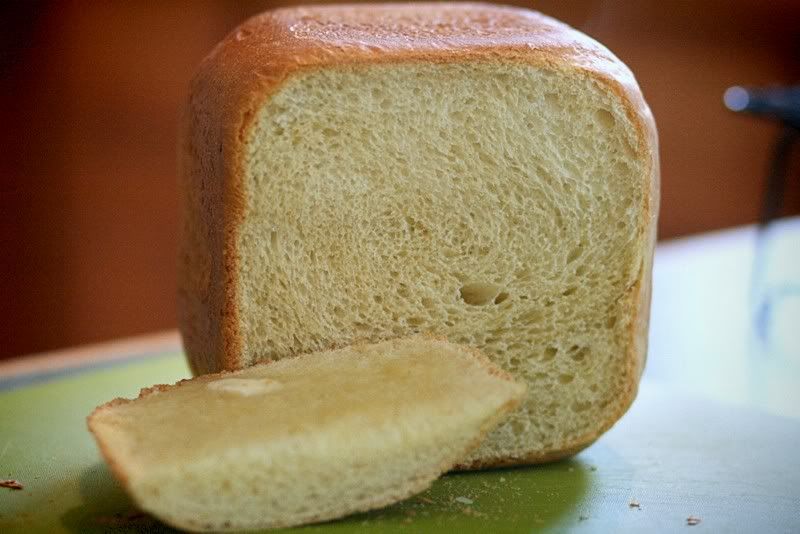 Now Madeline is my bread girl. The moment the bread machine dinged with it's "I'm finished signal", out the bread came.

Madeline: "Can I have the first slice?" Me: "Well, they're kind of large so we can split one." Madeline: "Then can I be the first one to take a bite?" Me: "Of course you can. I want to take pictures of you doing it!"
So here's how it went: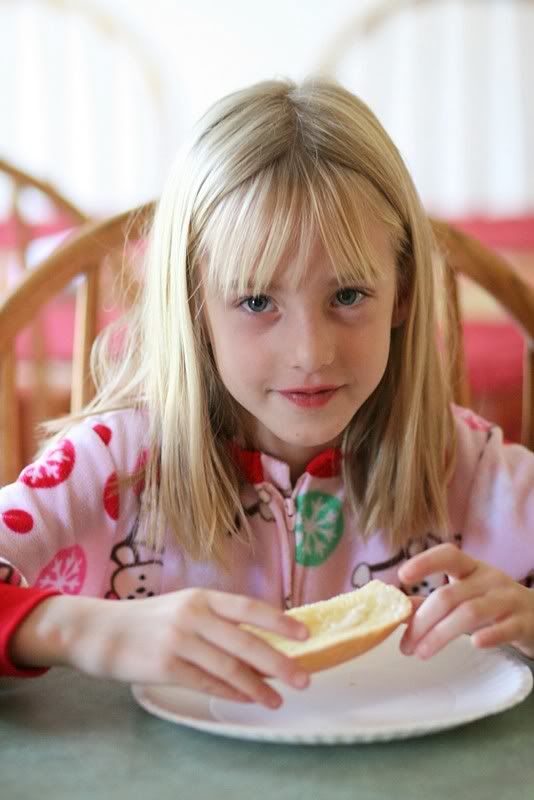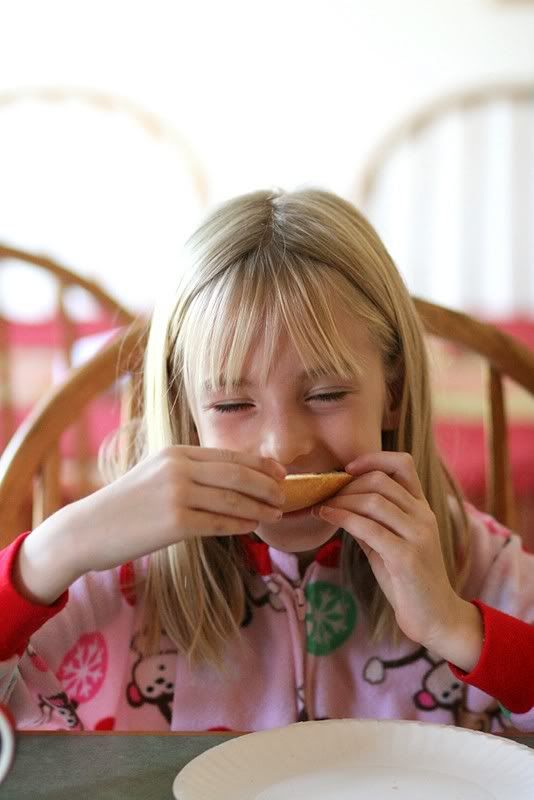 Egg Bread from the new bread machine is good!
Using eggs from our own chicken is gooder!
The price of the bread machine at only $4.99 is GOODEST!

Thanks Mom! I ℒ☮Ṽℰ my new bread machine!!